The GridWise Architecture Council (GWAC) is a team of industry leaders who are shaping the guiding principles, or architecture, of a highly intelligent and interactive electric system—one ripe with decision-making information exchange and market-based opportunities. This architecture will provide guidelines for interaction between participants and interoperability between technologies and systems.
Call for Candidates: CLOSED
Featured: Events & Products
GWAC Progress & Accomplishments
2015-2021 – Annual Transactive Energy Systems Conference (since 2019, an IEEE PES partnership event)
2015 – Valuation of Transactive Energy Systems Proceedings
2018 – TE Systems Research, Development and Deployment Roadmap
2020 – Reliability and Resilience Considerations for TE Systems
2016 – TE Decision Makers Checklist
2020 – Decision Maker's Interoperability Checklist v.1.6
2020 – Smart Buildings as a Transactive Energy Hub
2020 – Transactive Energy FAQ
Call for Candidates: CLOSED
UPCOMING EVENTS
Please email us to attend the GWAC Meeting (gridwiseac.coordinator@pnnl.gov).
All are welcome.
GWAC Monthly Meetings
August 17, 2022
10:00 AM – 12:00 PM PST
September 14, 2022
10:00 AM – 12:00 PM PST
October 2022
TBD
November 16, 2022
10:00 AM – 12:00 PM PST
December 14, 2022
10:00 AM – 12:00 PM PST
January 18, 2023
10:00 AM – 12:00 PM PST
recent Events
The Council
CHAIRPERSON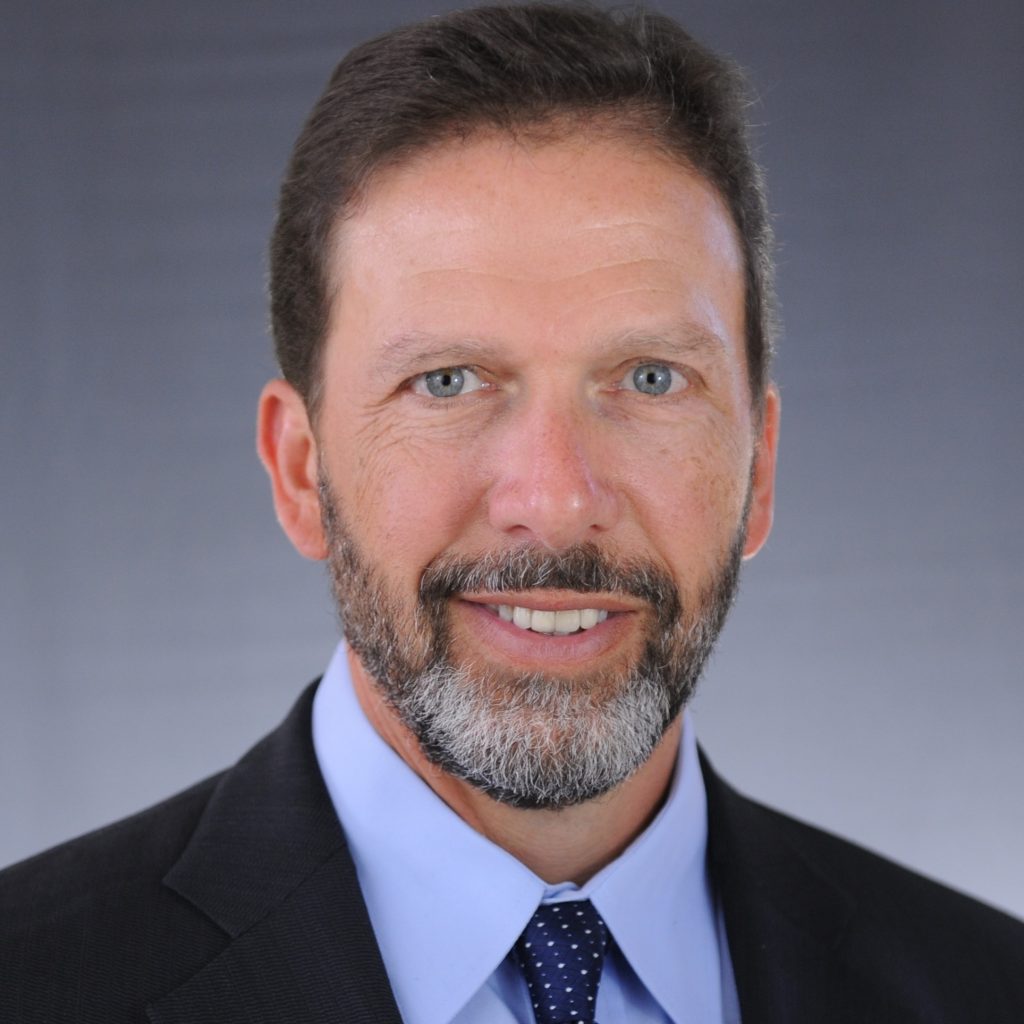 Ron Bernstein
President, RBCG, LLC
Jan 2019 – Dec 2021
MEMBERS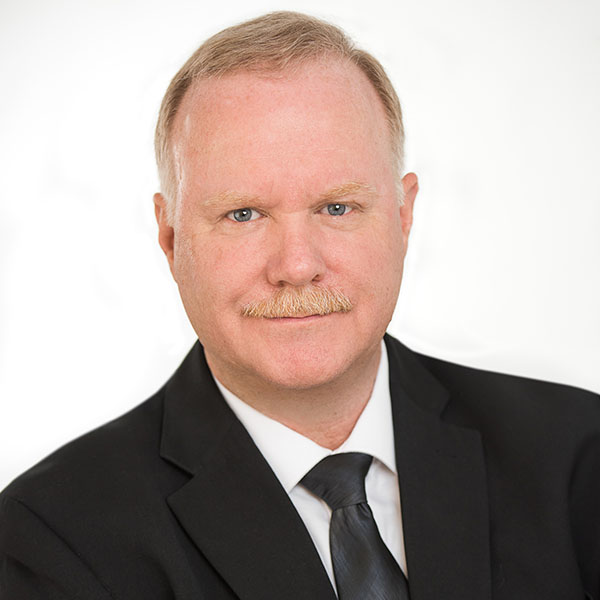 Ron Ambrosio
Independent Energy Transformation Professional
Jan 2019- Dec 2021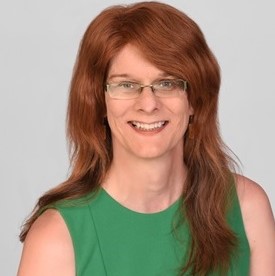 Kay Aikin
Founder – Chief Product Officer
Dynamic Grid/ Introspective Systems, LLC
Jan 2021 – Dec 2022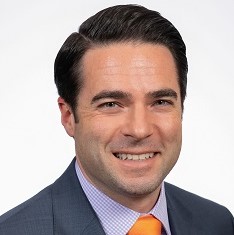 Andrew Bordine
Vice President of Energy Markets and Innovation for Anterix
Jan 2020- Dec 2021

Ron Cunningham
IT Enterprise Architect, American Electric Power
Jan 2020 – Dec 2021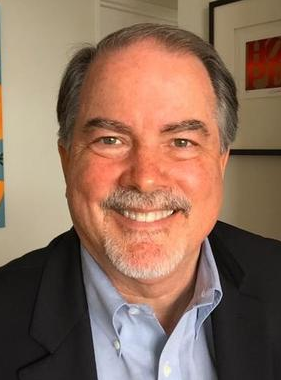 Paul De Martini
Executive Director of the Pacific Energy Institute
Jan 2022 – Dec 2022

David Forfia
Consultant, Utilicast
Jan 2019 – Dec 2021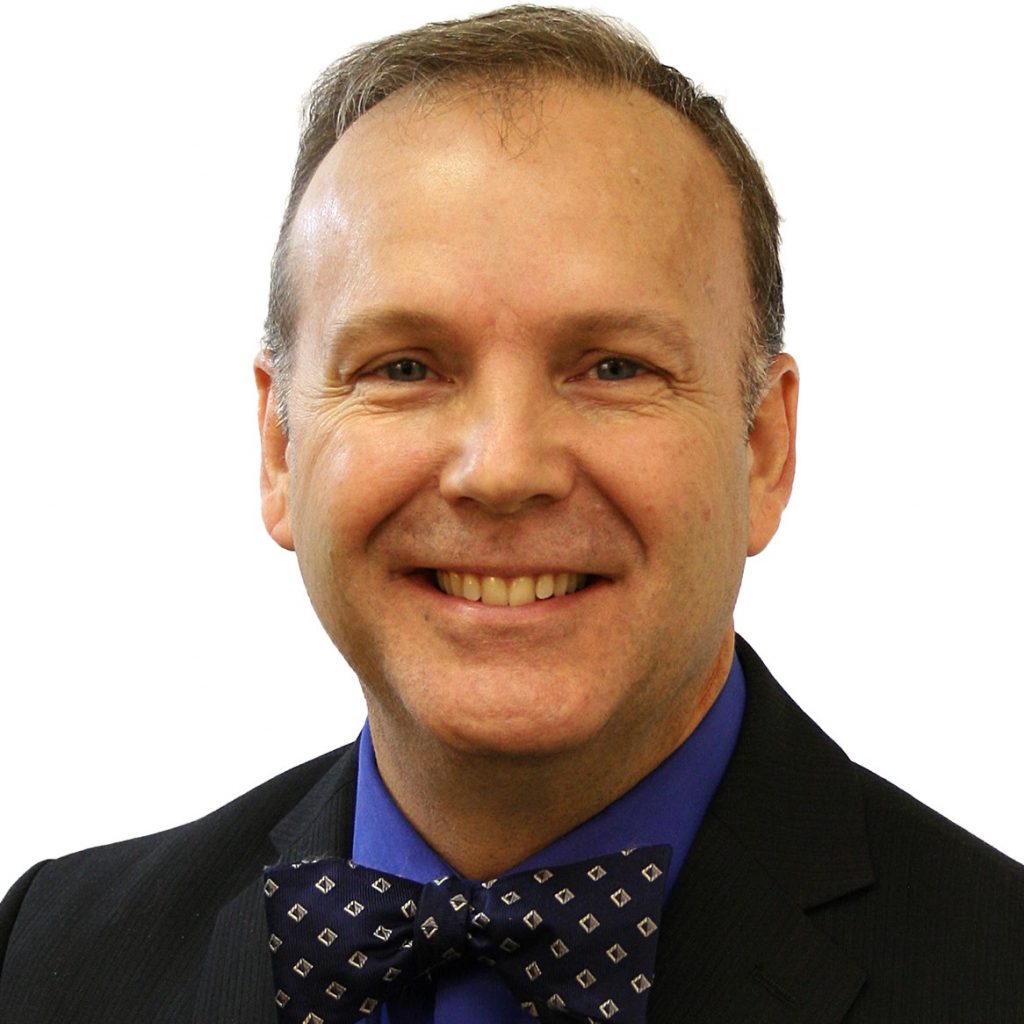 Gerald R. Gray
Sr. Program Manager at the Electric Power Research Institute (EPRI)
Jan 2019 – Dec 2021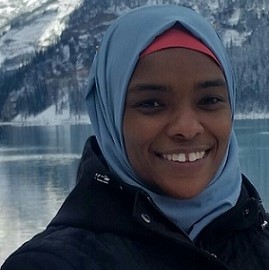 Ahlmahz Negash
Senior Power Analyst at Tacoma Power
Jan 2021 – Dec 2022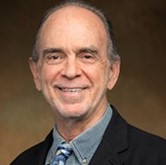 Lorenzo Kristov
Principal, Electric System Policy, Structure, Market Design
Jan 2019 – Dec 2021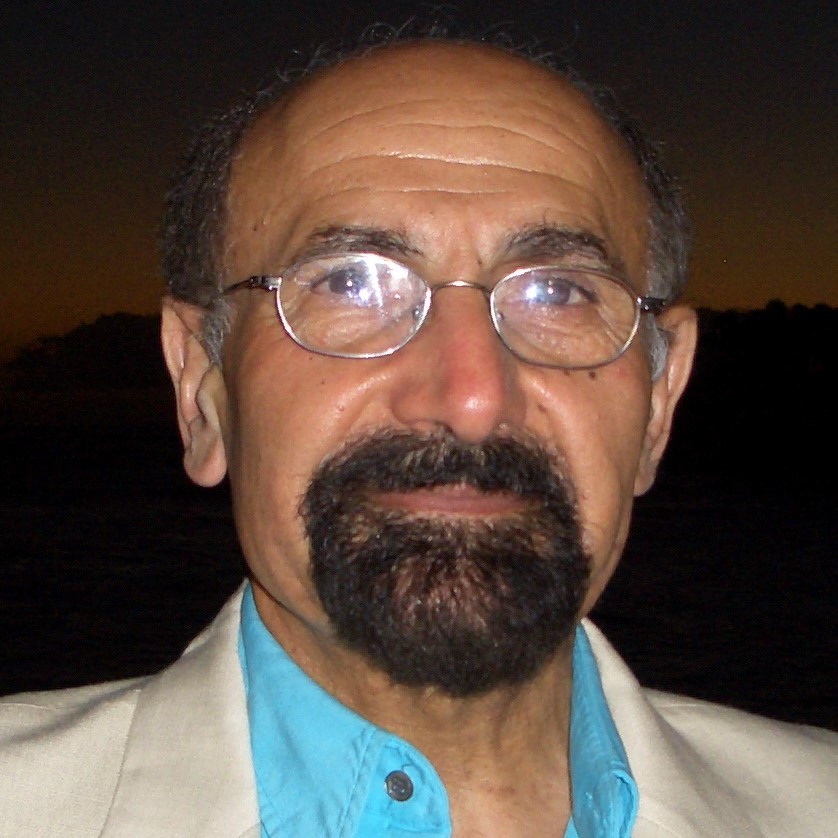 Farrokh Rahimi
Executive Vice President, Open Access Technology International, Inc. (OATI)
Jan 2019 – Dec 2021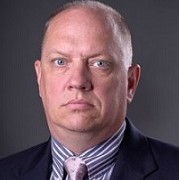 Aaron Snyder
Director of Grid Technology Consulting at EnerNex
Jan 2020 – Dec 2021

Leonard Tillman
Partner, Balch & Bingham LLP of Birmingham
Jan 2019 – Dec 2021