The GridWise Architecture Council (GWAC) is a team of industry leaders who are shaping the guiding principles, or architecture, of a highly intelligent and interactive electric system—one ripe with decision-making information exchange and market-based opportunities. This architecture will provide guidelines for interaction between participants and interoperability between technologies and systems.
Call for Candidates: CLOSED
Featured: Events & Products
You can still register for the 2022 IEEE PES TESC Conference or Tutorials
The TESC 2022 Website will remain open for viewing on demand viewing of all Panel Sessions and the Virtual Networking Poster session presentations or for the Tutorial Sessions (charged separately).
The conference organizers have created a last chance to register for access to the recordings. The Conference site will remain Open through June 5, 2022.
If you are interested you can still Register for access to the site through May 27, 2022.
Register here for post-conference access.
Call for Candidates: CLOSED
UPCOMING EVENTS
Please email us to attend the GWAC Meeting (gridwiseac.coordinator@pnnl.gov).
All are welcome.
GWAC Monthly Meetings
June 15, 2022
10:00 AM – 12:00 PM PST
July 20, 2022
10:00 AM – 12:00 PM PST
August 17, 2022
10:00 AM – 12:00 PM PST
September 21, 2022
10:00 AM – 12:00 PM PST
recent Events
The Council
CHAIRPERSON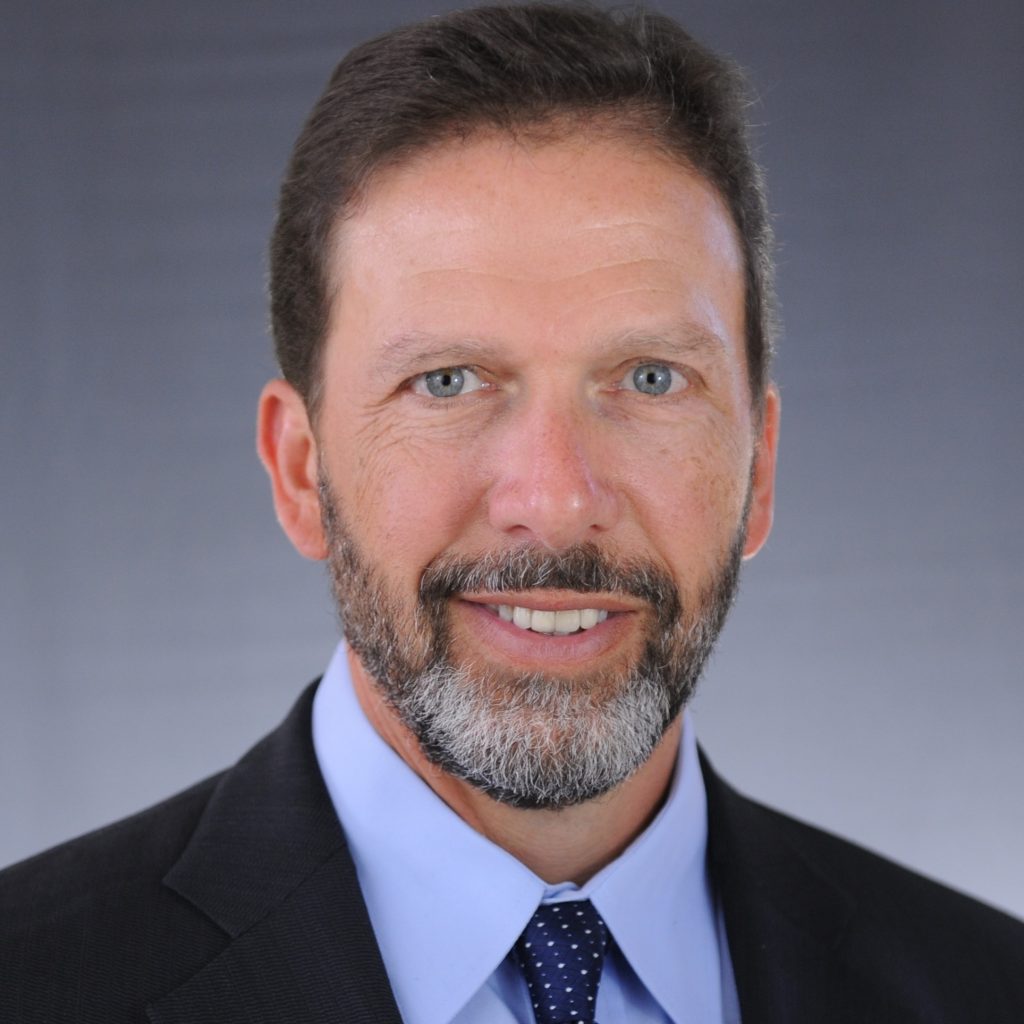 Ron Bernstein
President, RBCG, LLC
Jan 2019 – Dec 2021
MEMBERS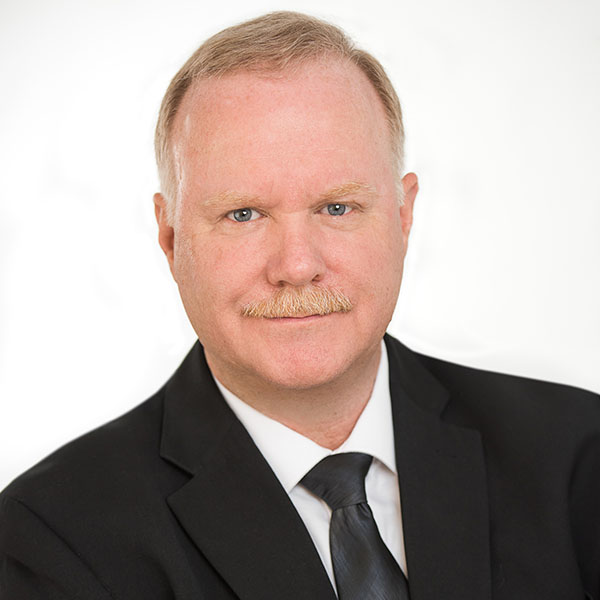 Ron Ambrosio
Independent Energy Transformation Professional
Jan 2019- Dec 2021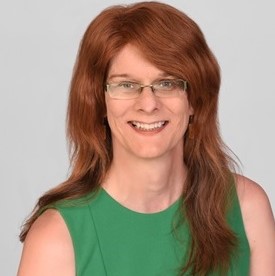 Kay Aikin
Founder – Chief Product Officer
Dynamic Grid/ Introspective Systems, LLC
Jan 2021 – Dec 2022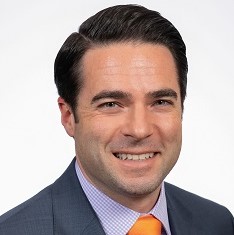 Andrew Bordine
Vice President of Energy Markets and Innovation for Anterix
Jan 2020- Dec 2021

Ron Cunningham
IT Enterprise Architect, American Electric Power
Jan 2020 – Dec 2021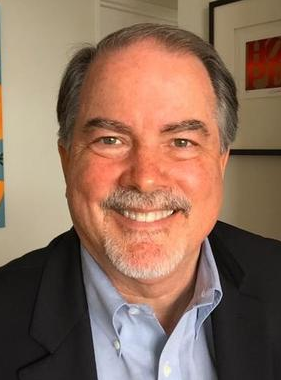 Paul De Martini
Executive Director of the Pacific Energy Institute
Jan 2022 – Dec 2022

David Forfia
Consultant, Utilicast
Jan 2019 – Dec 2021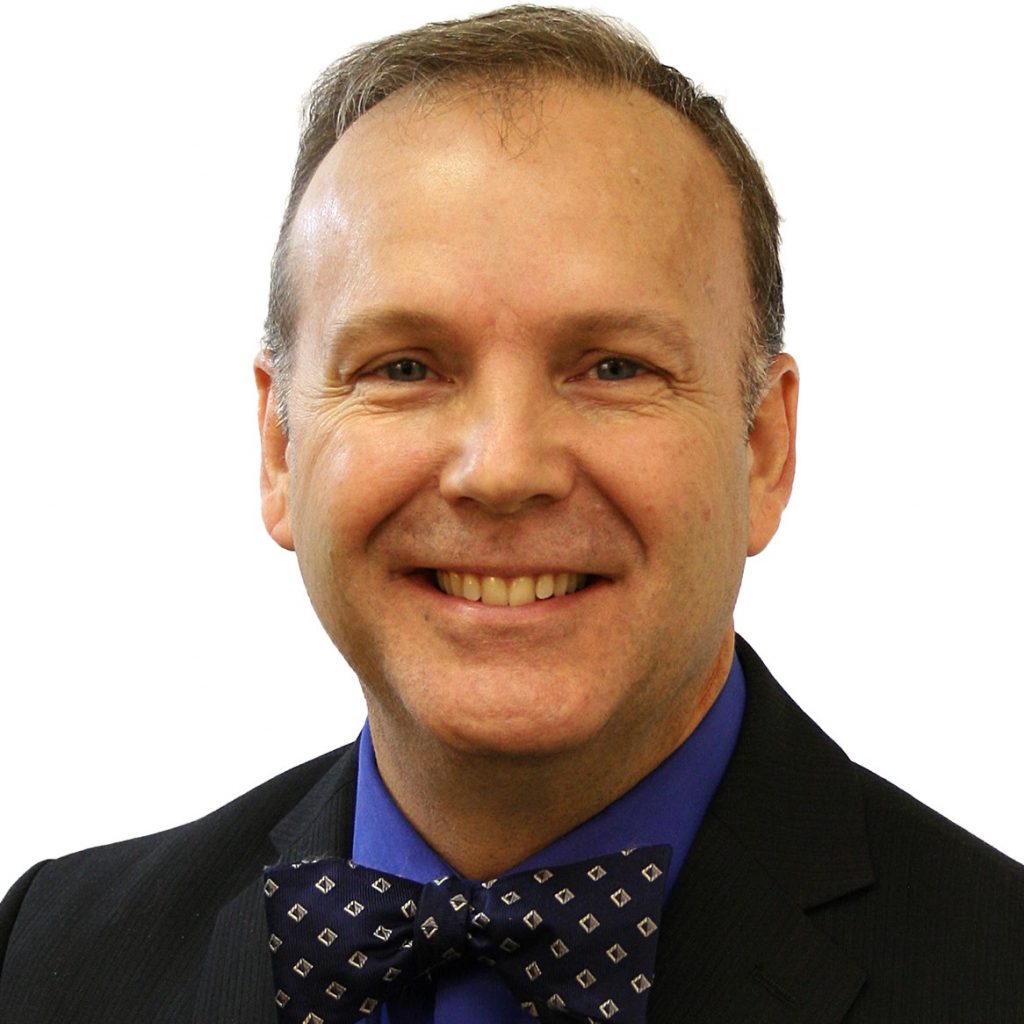 Gerald R. Gray
Sr. Program Manager at the Electric Power Research Institute (EPRI)
Jan 2019 – Dec 2021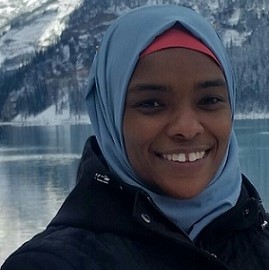 Ahlmahz Negash
Senior Power Analyst at Tacoma Power
Jan 2021 – Dec 2022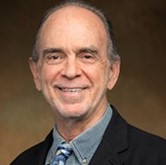 Lorenzo Kristov
Principal, Electric System Policy, Structure, Market Design
Jan 2019 – Dec 2021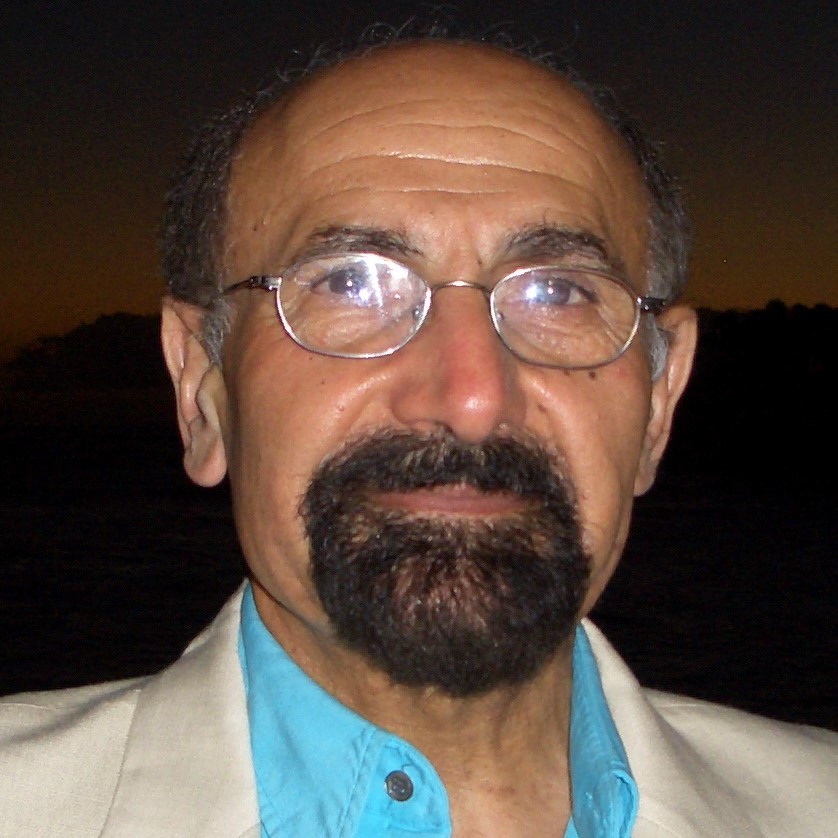 Farrokh Rahimi
Executive Vice President, Open Access Technology International, Inc. (OATI)
Jan 2019 – Dec 2021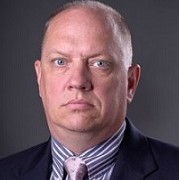 Aaron Snyder
Director of Grid Technology Consulting at EnerNex
Jan 2020 – Dec 2021

Leonard Tillman
Partner, Balch & Bingham LLP of Birmingham
Jan 2019 – Dec 2021